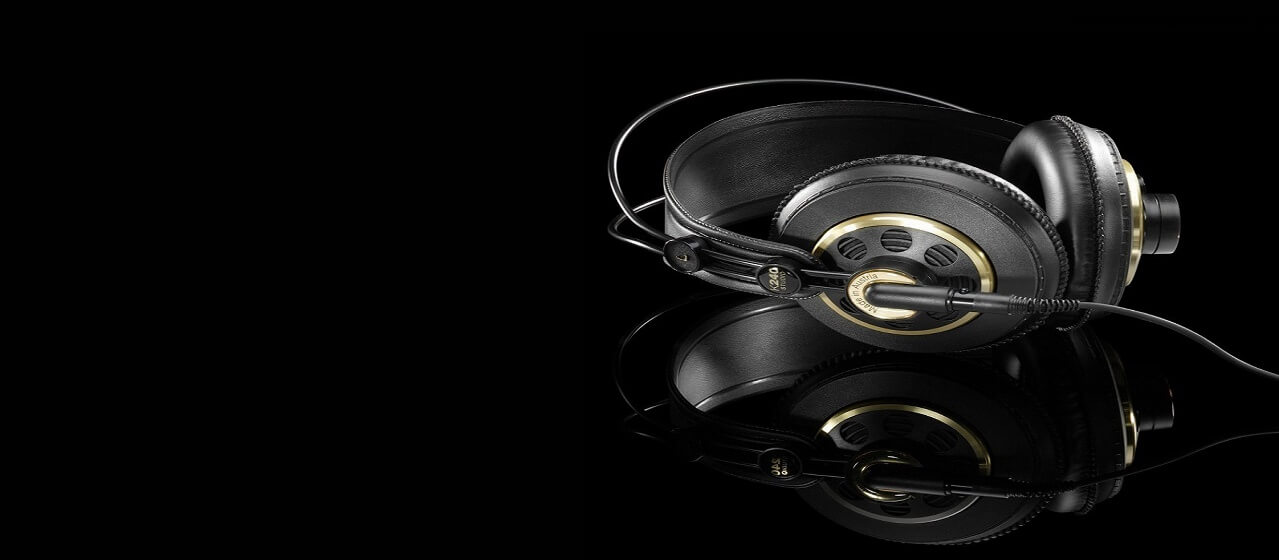 26 Radio Stations On The Air 24/7/365

MRG.fm

Do you like the music we hand-pick for you?
Donate and Become Premium Supporter!

We need your support to stay on the air and play your favorite tunes
.


Ambient, Jazz, Rock, Classical, Opera, Lounge, Bossa-Nova, NU-Jazz, 60s, 70s, 80s, 90s,
Zero Beat Ambient, Electronic, Experimental, Smooth Jazz, Blues, R&B, Progressive,
Art-Rock, Vintage, Psychedelic & Hypno Rock, Hip Hop, Rap...

Zero-Revenue, Listeners-Supported

Mondello Radio Group


Support us
and Enhance your
Music Listening Experience!


Donate,
Become Premium Supporter
And Enjoy:
* Higher Sound Quality
* Access to 12 Premium Channels
* No Advertisements - No Support Campaign Breaks
* No Disconnections: Get Access to Private Streams
* Access to Premium e-mail support
* Early release for new tunes
----- Donations Received in November: $13.26 -----
Operations cost in November (server,domains,softw) $204.98
Premium Membership

Mondello Radio Group - MRG.fm

Copyright 2019 Mondello Radio Group

Listen to your favorite radio station On The Go!

Download Our App
s

Android/ IOS Apps